Investment opportunities
Q House Invest AB has invented very complicated investment mechanism that is considered a revolution in the world of finance and business. The actual experiences started 10 years ago after the recent economic crisis. The investment mechanism in developing countries succeeded by 77% and in the developed countries by 97% which led us to announce to all banks. Businessmen; Businesswomen our innovative investment mechanism in how to provide economic advice to local and international companies that save time and effort and achieve impressive results.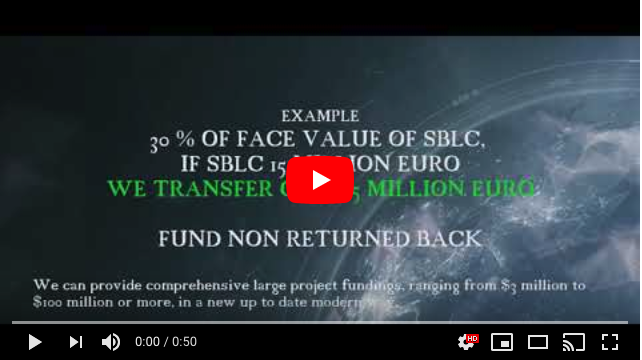 Our invented investment mechanism helps investors to provide investment advice around the world and provide accurate information on the local markets in each country covering the world markets. To achieve our goal, we have cooperated with five thousand senior economic advisors around the world and approved the efficiency and accuracy of the investment mechanism which are including trade of goods and products, stocks and stock exchanges, companies, movement of selling and buying, currencies and trading, the trade of crops, the trade of grain of all kinds and oil with all its derivatives.
Q House Invest AB work most of the time with off market products that cannot announce on our website. we would like to mention that we deal with companies such as; Banks, Real Estate Agents and developers, Contractors, lawyers, Hotels owners/ Hotels buyers and brokers and with individuals.
We are particularly interested in discussing the possibility of representing our company domestically and internationally. We operate with a Finder's Fee service and as far as the project are concerned we apply 3 %( which is negotiable) commission on the total value of the project.
Should you have any questions and / or concerns, please feel free to contact us directly info@qhouseinvest.com
In the meantime, you may like us https://www.facebook.com/qhouseinvest/ where you can find the latest information on all our products and funds. Alternatively, you can call our Customer Relations team on +46 18 432 46 66 or on cell-phone on +46 762 144 449 or +46 704 555 474 between 8.00 am and 18.00 pm Monday to Friday or 9.00 am and 19.00 pm on Saturday.