Executive Board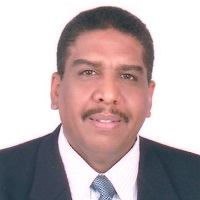 Mahmoud Ahmed
Chairman
Mahmoud is Businessman and investor with many degrees holder one of the higher diplomas in hotels and tourism management. He has worked with Gulf Hotels Management as partner, regional marketing and public relations manager in Abu Dhabi. He was a partner in Life Plastic Factory and human resource manager/head office of bank loans in Dubai. He is one of the few in the Hotels branch with a great experience in public relations worldwide.
Q House Invest AB Chairman Profile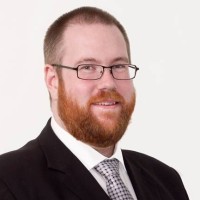 Magnus Isaksson
IT Director
Businessman and Expert in computer technology, marketing, and Webb design; has knowledge of developing computer systems. Magnus is Coordinator and Experienced in projects.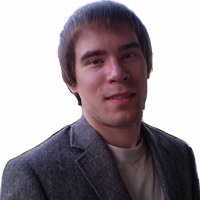 Christopher Forster
Project Director
Project Director, coordinator and has huge experience in computer technology, Web design, knowledge of deploying computer systems.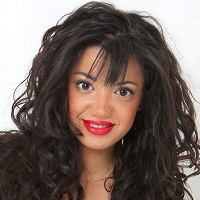 Sandra Hamadi
Consultant
Great interest in business development and marketing, especially in technology-based industries. Her last assignment was as CEO of a consulting firm that is linked to Uppsala University and now here with us at Q House Invest with business development. She has single- handedly procured her skills in marketing and public relations by volunteering at non-profit organizations.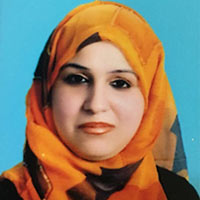 Eng Awatif Al-Salman
Middle East Director (Kuwait)
Eng Awatif Al-Salman has many humanitarian and leadership initiatives for social welfare groups, Ambassador of love and peace, Human rights volunteer and human rights activist and Researcher in learning strategies, administrative development and human development.